Open positions
We are hiring! PhD and postdoc positions available (application deadline 2023-10-20 and 2023-11-20, respectively). Apply now by clicking on the buttons below (you will be directed to Chalmers website).
Apply for PhD Apply for postdoc
We are constantly looking for motivated MSc students, PhD students and postdoctoral researchers to join our team. We also welcome summer students and interns.
Please get in touch with Simone by sending an email to simoneg@chalmers.se.
We are looking forward to hearing from you!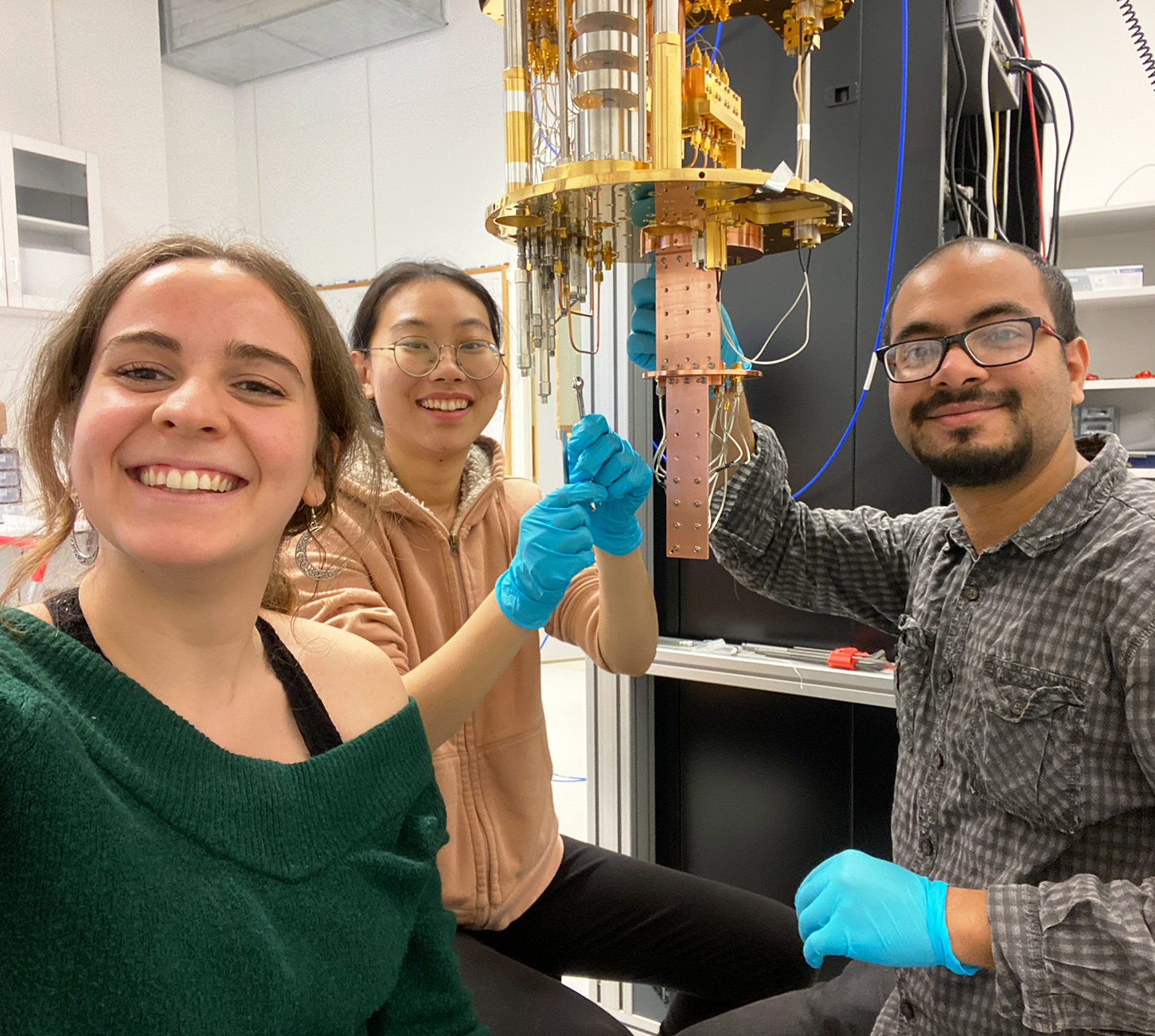 10 reasons to join our team
State-of-the-art facilities.
Cutting-edge electronics.
Deep knowledge of our quantum hardware.
Long-lived qubits.
Diverse and inclusive work environment.
Opportunities for local, national, and international collaboration.
A research agenda covering fundamental and applied science.
The ambition to make a difference.