Previous members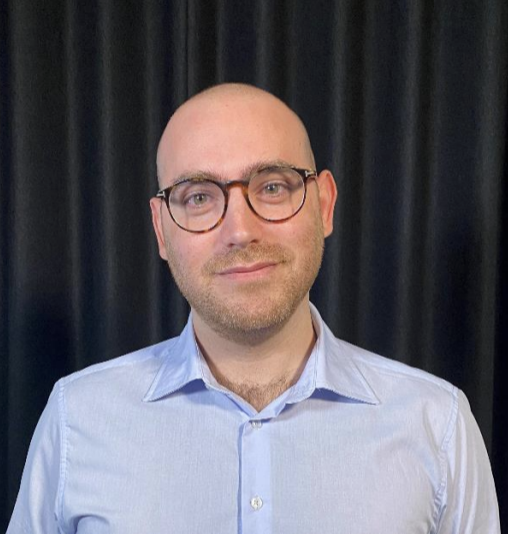 Marco Scigliuzzo

Marco joined our team in 2020 as a PhD student and graduated in 2021.
His thesis work can be found here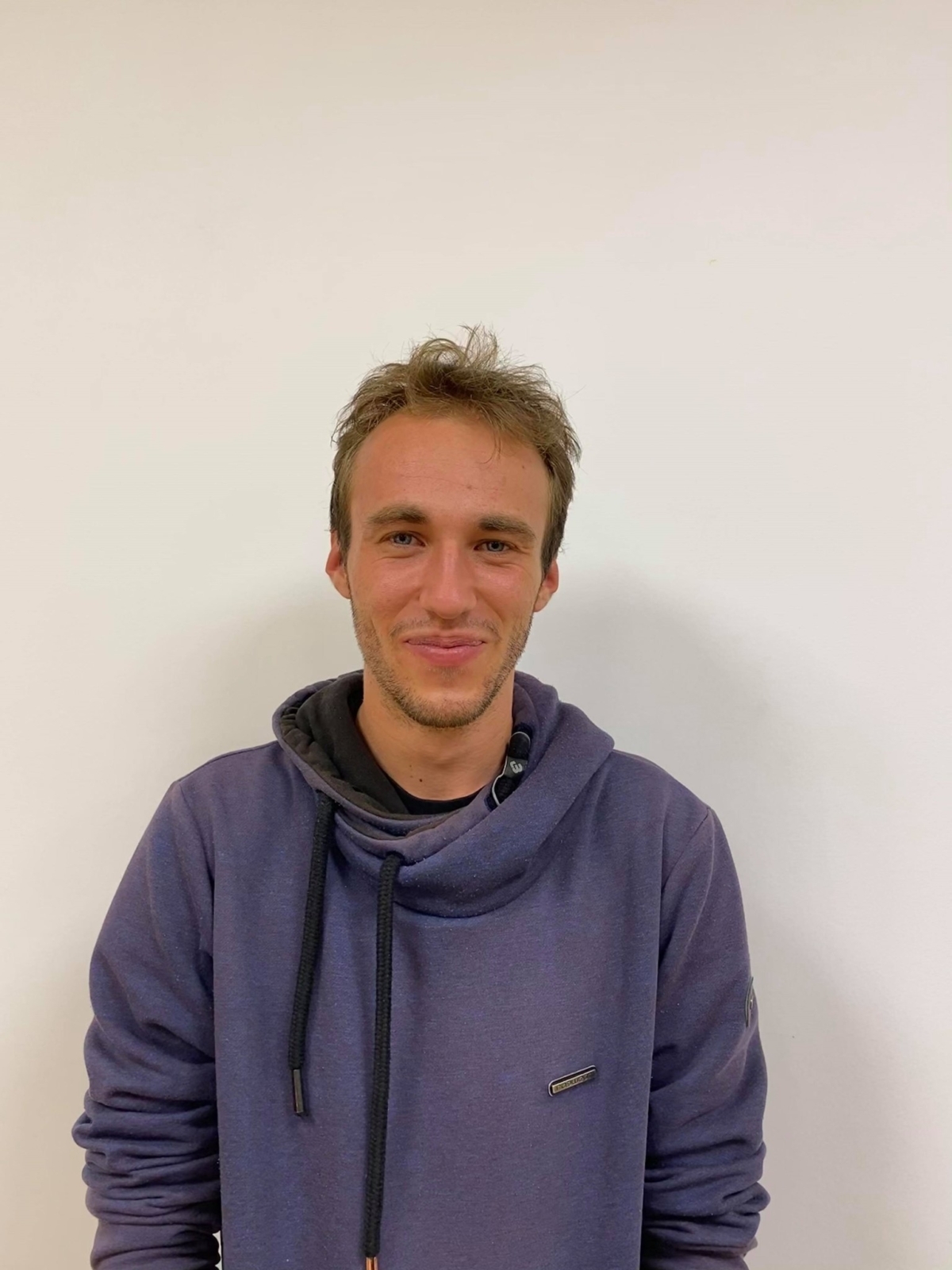 Anthony Giraudo

Anthony joined our team in summer 2021 as an intern.
His project focused on the design of Eccosorb filters.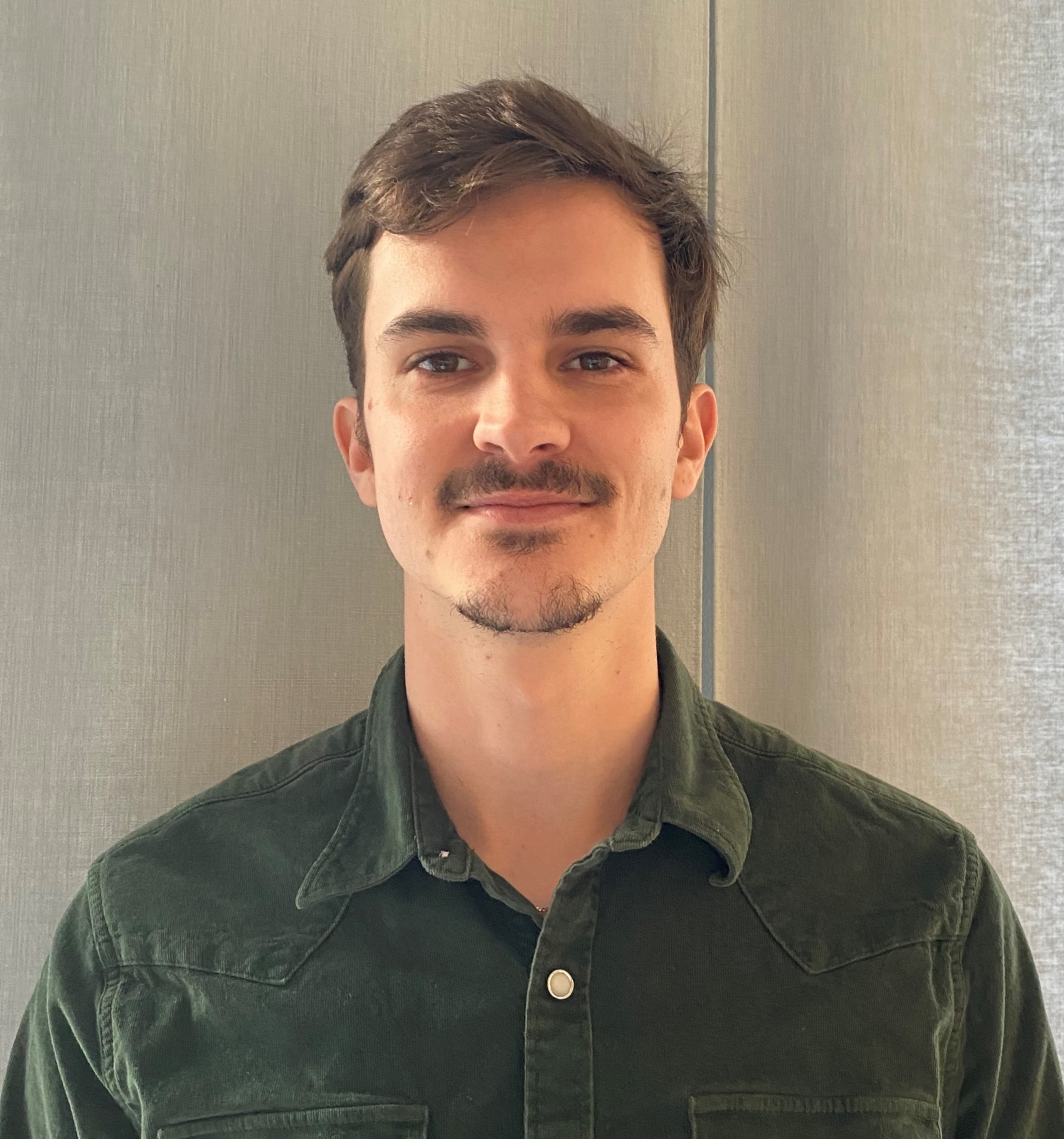 Paul Jamet Suria

Paul joined 202Q-Lab in November for a master thesis in quantum thermodynamics under the supervision of Aamir.
Ivan Hagström

Ivan joined our team in 2022 as a master student. He did his master's thesis in quantum thermodynamics, supervised by Mikael and Marina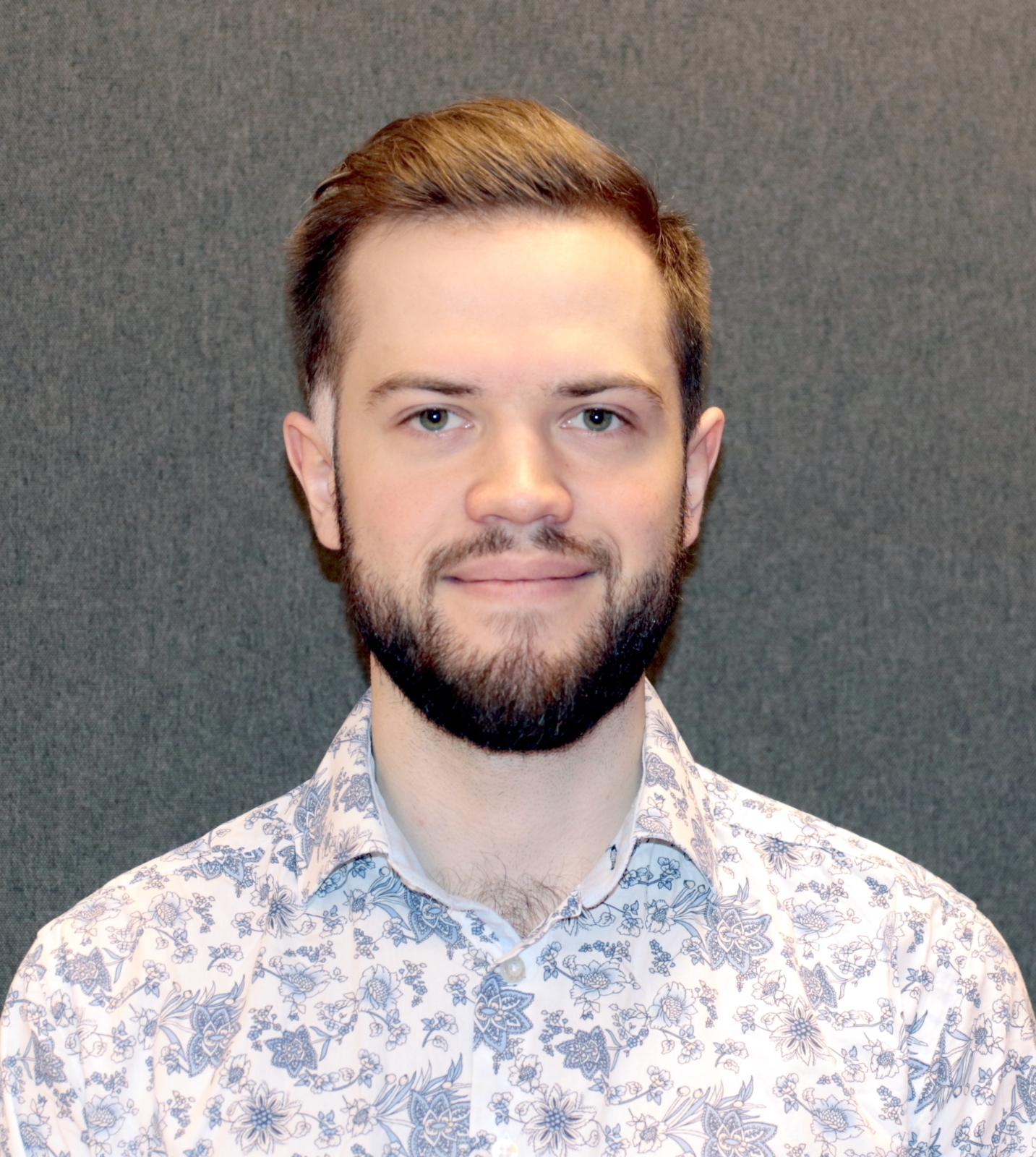 Martin Jirlow

Martin worked as an amanuensis focusing on automation and software infrastructure in the summer of 2022.
Linus Andersson

Linus worked as an amanuensis in microwave engineering for quantum computing applications from 2021 until the summer of 2022.