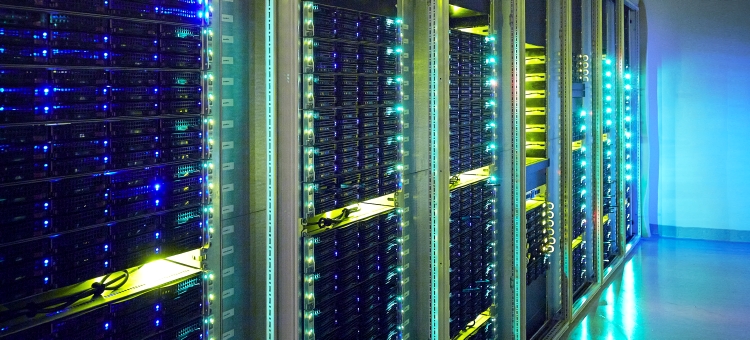 As part of a consortium involving four universities, one research institute, and a company, 202Q-Lab was awarded a 3MEUR-worth FET-OPEN grant for a project on Gate-Tuneable Superconducting Electronics, nicknamed "SuperGate".
Official information about the project is available here.
Here you can read a news article about the project with quotes from Simone.